As of late, the classic late 90's/early 2000's "emo" sound has been coming back into fashion in a big way. One band in particular that's part of this so called "revival" is Modern Baseball. These Philly based "pop-punks" are currently producing some of the catchiest and most relatable rock and roll that I've heard in a while.
In 2012 they released their debut LP, Sports, filled with songs that perfectly play off the themes of youthful angst and unrequited love in an emotional yet lighthearted manner. Here's a personal favorite cut off their freshman release, "Tears Over Beers":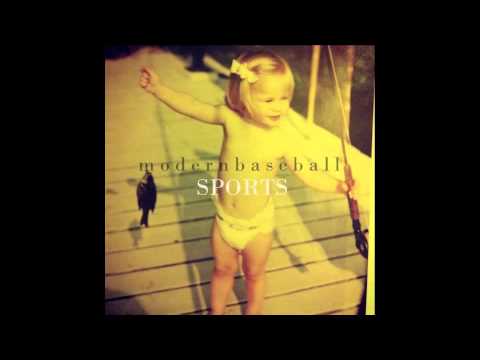 They plan to release their follow up album, You're Gonna Miss it All, on February 11th through Run for Cover Records. These guys have been nice enough to preview a few singles (including "Your Graduation", which can be found below) to give us a taste of what to expect. And let me tell you, one listen of the new stuff and you'll be addicted to the combination of Brenden Lukens emotional vocals and the upbeat instrumentation.
For tour dates and more music, check out their Bandcamp page! http://modernbaseballpa.bandcamp.com/